Yoke Creative is a video production and animation studio working out of Cardiff, Wales. Formed in 2012 by a small group of filmmakers, graphic designers & motion artists with the simple aim of creating great work together.
We're super passionate about what we do and in the past 5 years we've been lucky enough to work on loads of amazing projects; from branding new start-ups to producing nationwide cinema adverts, working with companies both locally as well as globally.
Our passion and appreciation for our craft means that we are always striving to create the best work for our clients and ourselves.
-
At Yoke Creative our aim is to make every project we are involved in deliver to its full potential, as well ensuring the process is as fun as possible and believe client input and involvement is key to this. We are not a machine turning work out for the sake of it, we want to have conversations and build relationships, ensuring that ideas are welcomed, voices are heard and that projects deliver to their full potential.
-
MEET THE TEAM
Meet the founders and creatives behind Yoke Creative, and whats makes them tick. (spoiler its mainly cycling…)
Tudor is our director and producer, collaborating with clients and managing projects right the way through to the end vision. Ensuring the filmmaking process is a collaborative and fun one,
Tudor is also a keen cyclist kickstarting 2019 training for a 1500 mile race across Ireland completely self supported.
James mans our post-production pipeline, from editing through to data management, enriching projects with his unique and fast-paced editing style. Aside from editing James is a keen cyclist and photographer, with work published in print such as The British Journal of Photography.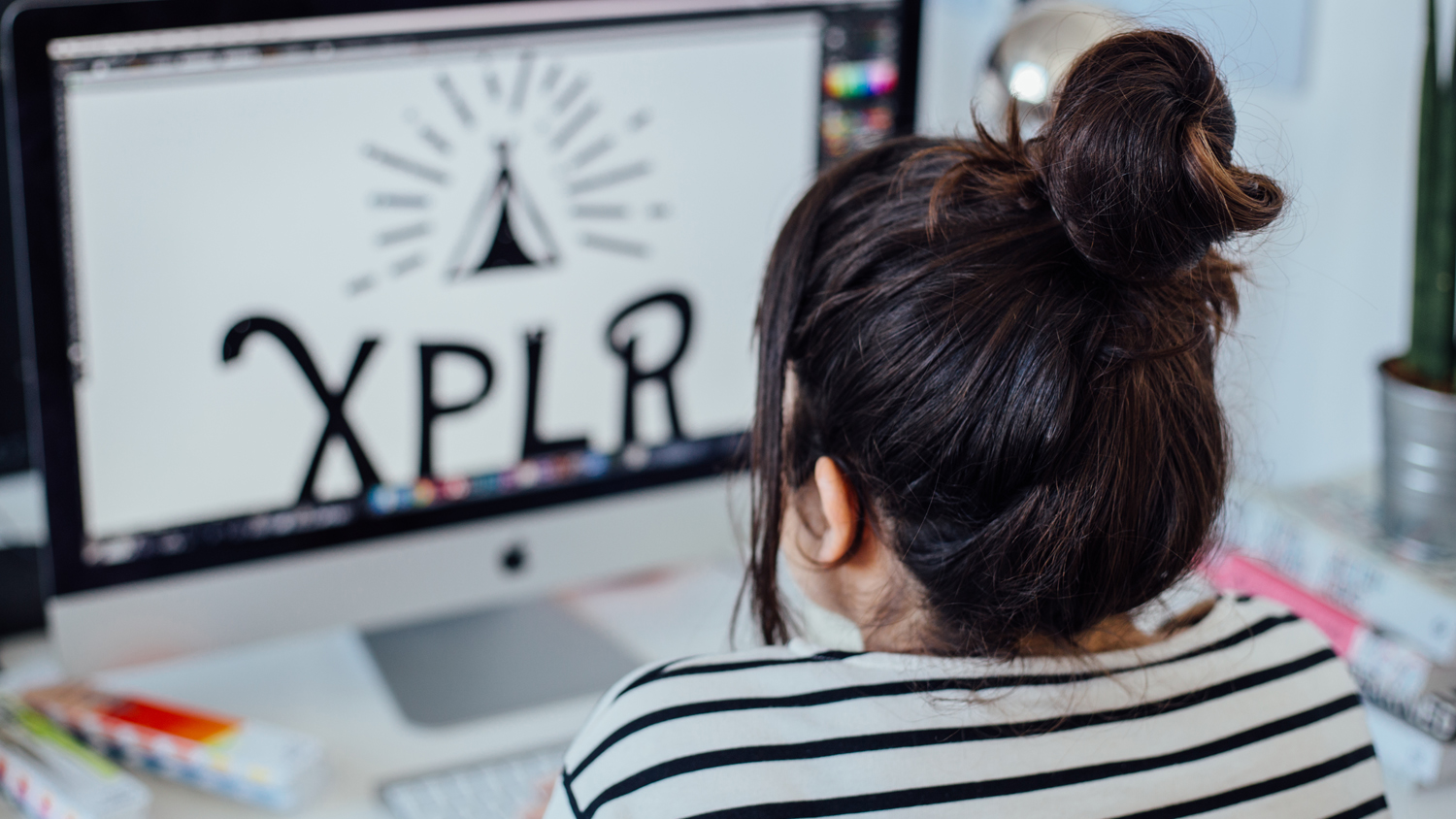 Hannah is our lead designer tasked with bringing ideas and scripts to life with her playful and creative style. Overseeing the entire process from illustration right the way through to the animation and motion design.
Outside of the studio, Hannah is also a cyclist and spends most of her spare time outdoors.